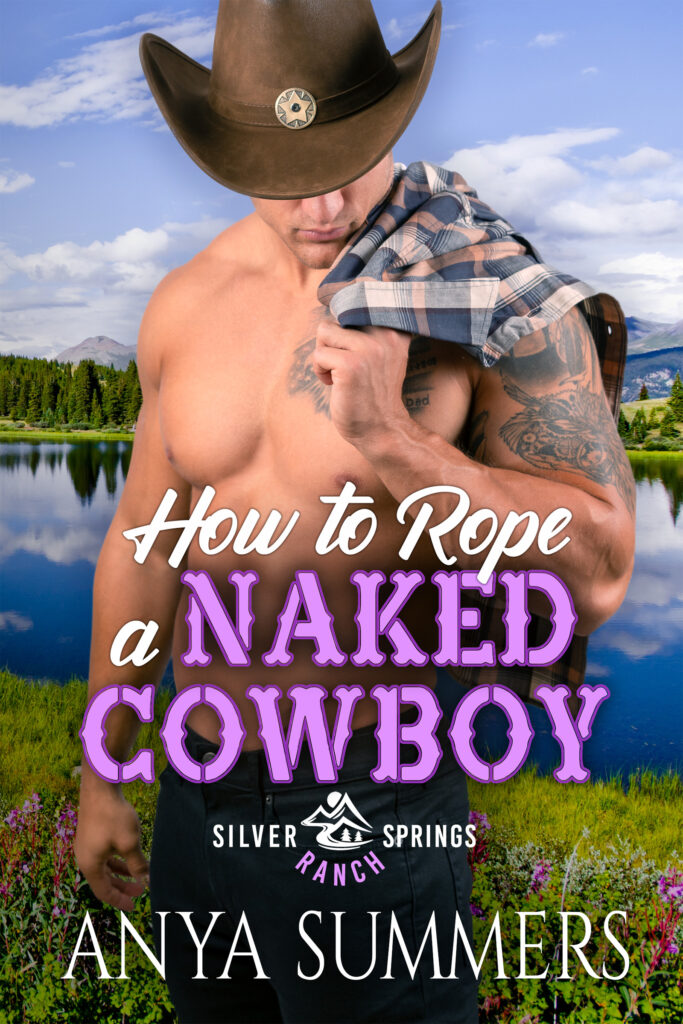 Silver Springs Ranch #7
June 28, 2022
S & G Books, LLC
Available in: e-Book, Trade Size
How to Rope a Naked Cowboy
All she wants is a simple day outdoors to clear her mind and figure out a game plan for her life. After months of being little more than a reclusive shut-in, Noelle Addams forces herself to spend the hot summer day on one of the trails at Silver Springs Ranch. Perhaps the time outside will help her begin to mend her broken soul.
And yet, she never expects to come across a naked Tanner Ellis emerging from a secluded pond. Or, for the first time in months, since the night of blood and screams, to feel something besides fear and malaise.
Tanner was simply trying to cool off from the suffocating heat of the day. Running into the sultry Noelle in nothing but his birthday suit wasn't in his plans.
But after a scorching afternoon in her arms, the scared beauty is in his blood. He makes it his mission to bring her out of her shell and help heal her battered soul. He craves her. Yearns to claim her.