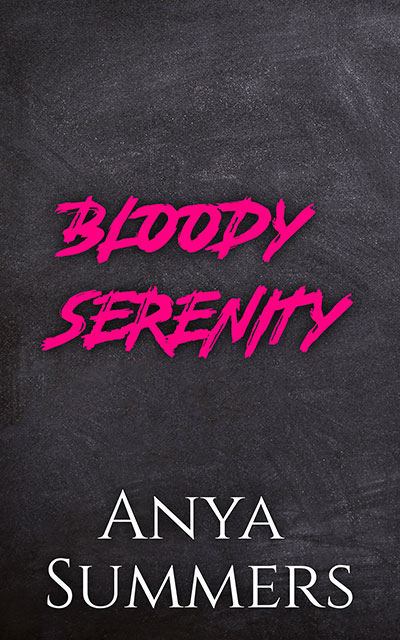 Urban Gladiator #2

S & G Books LLC
Available in: e-Book
Bloody Serenity
For fourteen hundred years, I've walked this earth alone.
I've become that which I despised long ago…
Depraved. Desolate. Insatiable.
And yet, one taste of her alters my fate.
She's mine.
My mate. My salvation. A witch of incomparable beauty.
And she wants nothing to do with me.
But I am not an honorable man.
The mating fever won't be denied.
I must claim her. Bend her to my will.
Make her my bride for eternity…
Or I will descend into the beckoning madness and destroy Avalon.