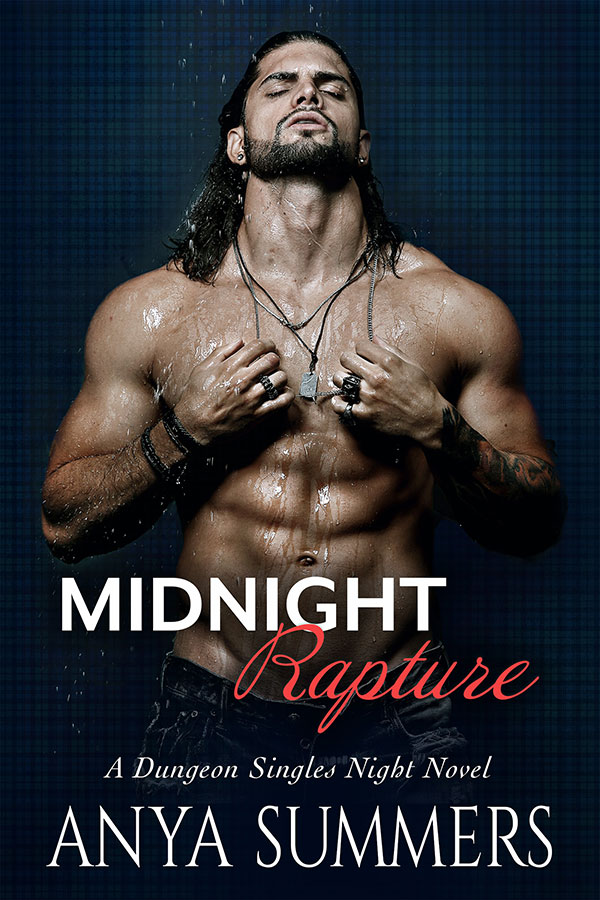 Dungeon Singles Night #12
June 27, 2023
S & G Books, LLC
Available in: e-Book
Midnight Rapture
Rescued by the hot, kilt-wearing Scot…
Freya is a woman on the run from her abusive ex-boyfriend. If she stops, he'll find her and their infant daughter, and make her pay for leaving. Terrified and exhausted from the constant strain, Freya does something she shouldn't, that she knows is fundamentally wrong, but she's desperate.
It seems luck is never on her side. Caught red-handed, all she can do is lay down her pride and beg for mercy.
Jasper is bored with his life, and when he catches the gorgeous new maid trying to pilfer cash from his wallet, he thinks he's been saddled with another problem to deal with, one he figures the police can sort out.
Except her tearful plea strikes a chord deep within him. Instead of calling the authorities, he offers her the protection of his name and family.
Their union's supposed to be in name only, but Freya has shaken up his entire world. Jasper craves his new bride. Enthralled, he begins a seductive campaign to woo her into his bed, never realizing she might wriggle her way into his heart.
And when her past threatens her very existence, he will stop at nothing to keep her safe.
Dive into this steamy, fake relationship, stand-alone romance between a fierce Scottish businessman and a single mother as they navigate the road of love and all its pitfalls.